Look at this AMAZING Balmain jacket!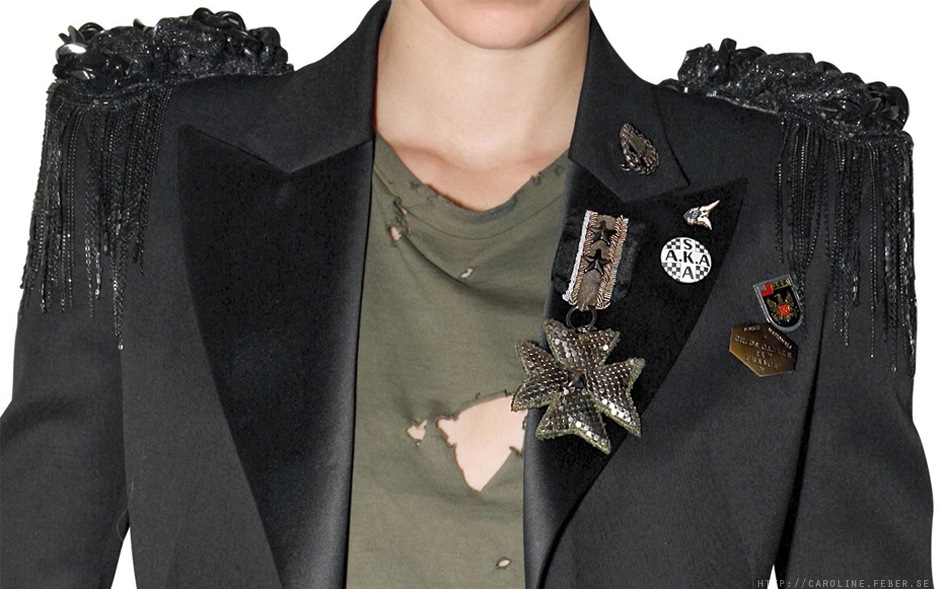 We all know Balmain is WAY out of most of our price ranges unfortunately, but if you want to achieve a similar look check out Mayzani's collection of shoulders. You place them over a blazer or any item of clothing.




This one also connects to your elbow. $265




This one is called "Dust your shoulders off" $275
I used it for a photo shoot over a dress.  I loved it! It can also be worn as a hat.

You can email mazel@mazelhiga.com if your interested in any of these pieces!
PHOTO VIA: Caroline's Mode