I loved this dress on Kim, it was such a beautiful color and it really fits Kims body like a glove. It's still ok to be sexy and show off those curves in a classy way. Embrace your curves ladies!!!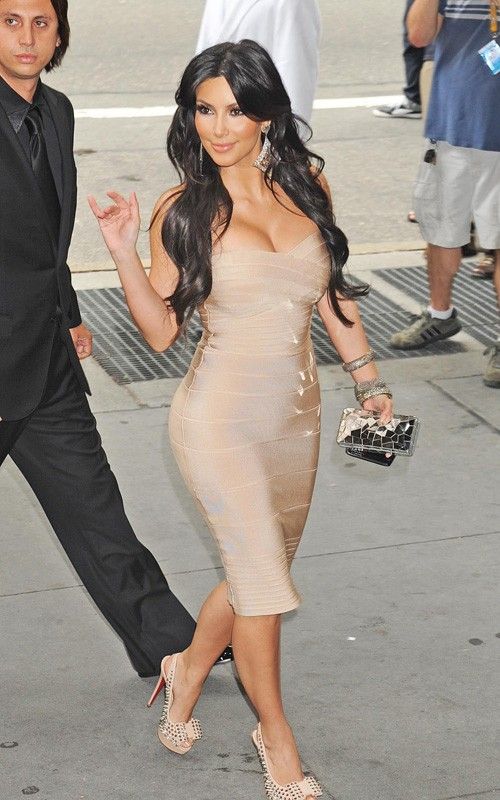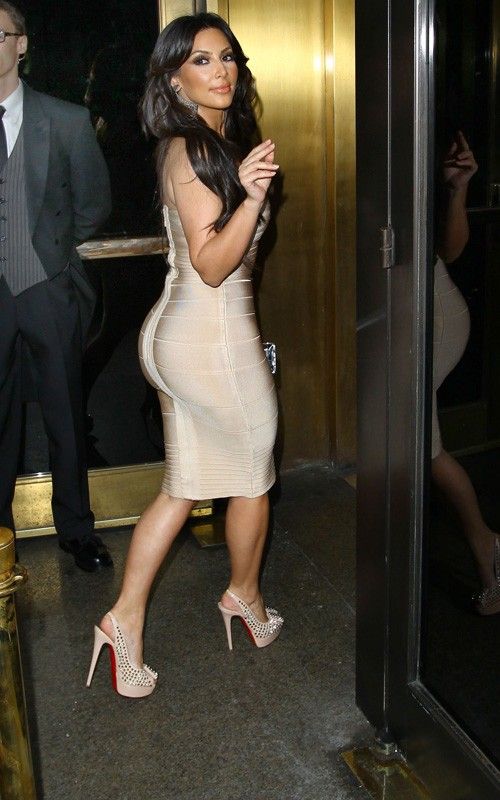 Kim is wearing a dress by
Herve Leger
, Loren jewels, Christian Louboutins
Clou Noeud
Spike Pump
and Kotur clutch.